Portfolio:

Sunward Cohousing

Ann Arbor, Michigan
This cohousing project is located on 20 acres and consists of two and three bedroom condos in groups of 6 to 8 units.
Read more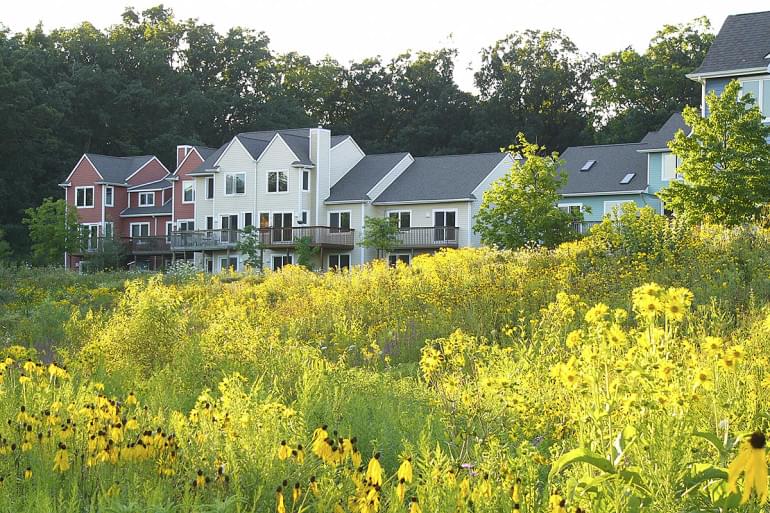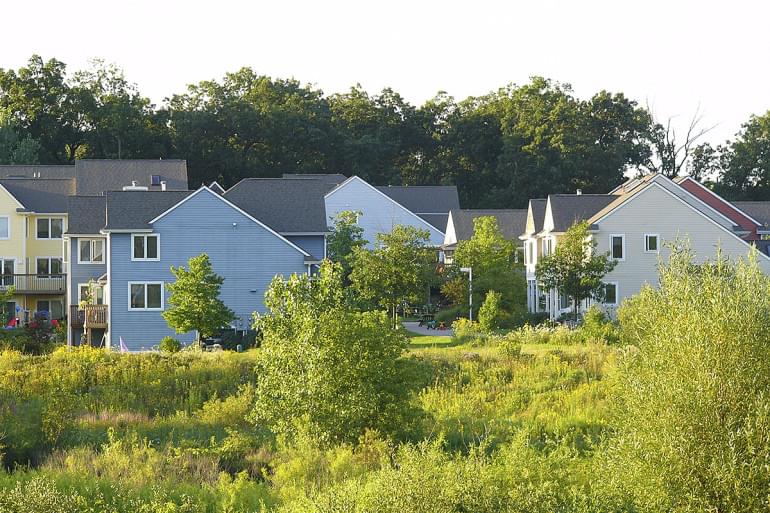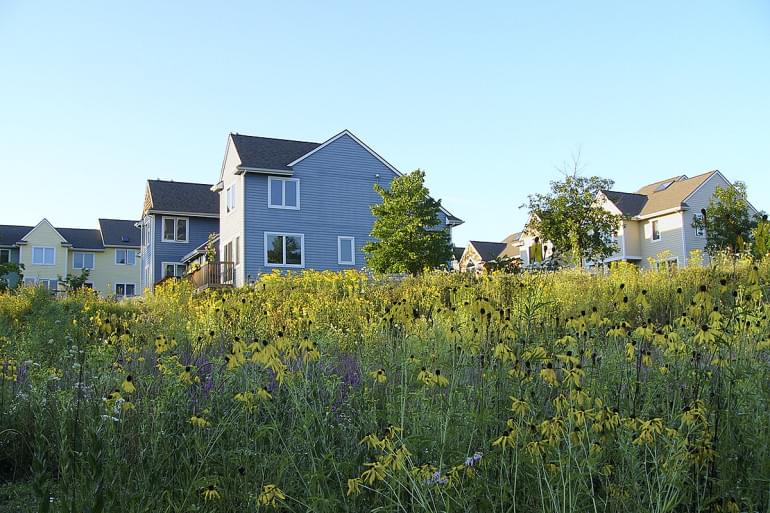 Co-housing embodies the Danish concept of a community-centered life-style in which a group of owners contribute to the project's design process and help create an environment suited to their collective needs. Co-housing owners have ongoing contact through shared activities, communally prepared dinners and participatory governance.
Phoenix has constructed three communities near Ann Arbor's Sister Lakes. Sunward, the first 40-unit complex, is located on twenty acres and consists of two and three bedroom condos grouped in buildings of 6–8 units, which are clustered together around courtyards with walkways, owner-tended gardens and trails. Roads circle the perimeter of the development creating a people-focused neighborhood.
Owner: Cohousing Development Company
Architect: Sunstructures Architects, Inc.
Project Manager: Mark Hiser
Location: Ann Arbor, Michigan