Portfolio:

Washtenaw County Road Commission

Scio Township, Michigan
This 27,100 sq. ft. office building for the road commission was completed in under one year.
Read more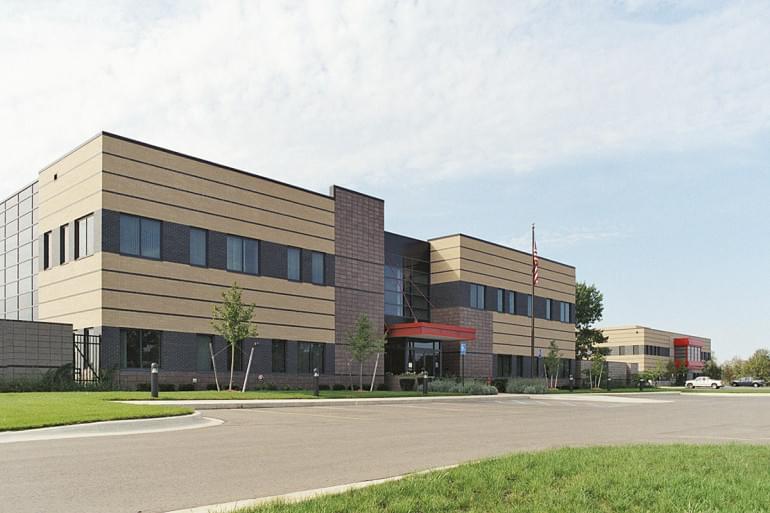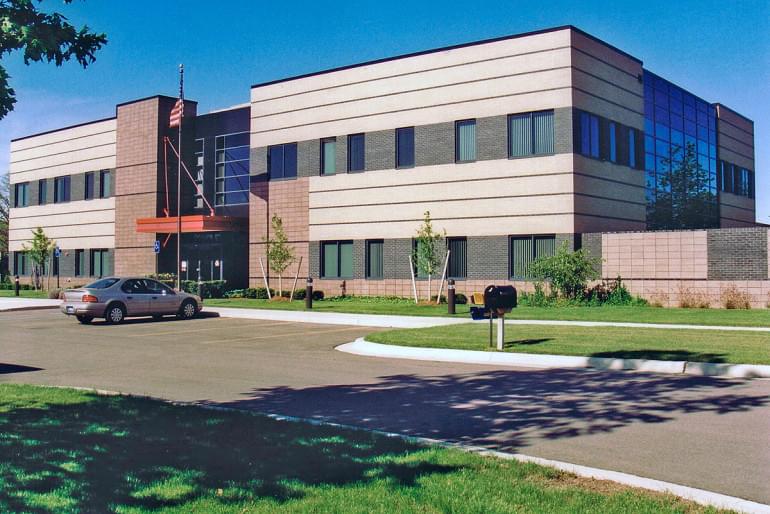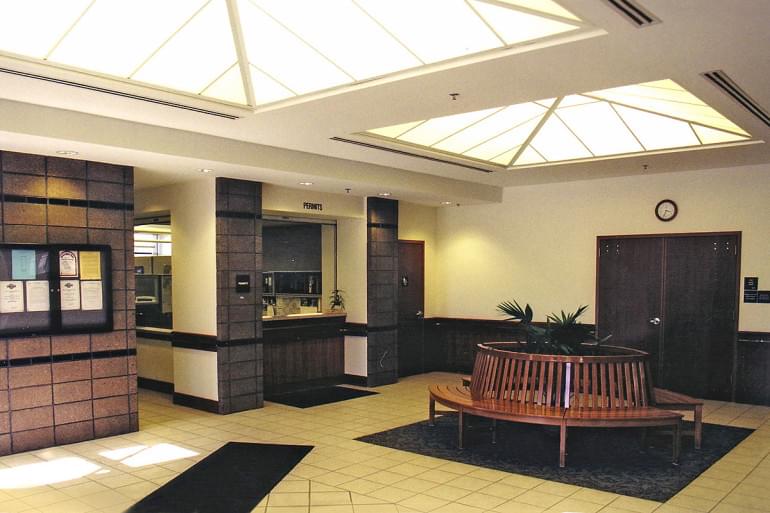 Through perseverance and commitment, construction of the new office facility was completed in just over one year. After the Road Commision staff vacated the existing 9,500 square foot facility, Phoenix proceeded with demolition and removal of the former facility to make way for an expanded employee courtyard and parking areas.
The new 27,100 square foot building provides offices for the county road commission operations, maintenance facilities, commissioner chambers and a meeting lounge in a three-story design with a hanging canopy and an open curtain wall system. The project was completed within $20,000 of the original lump sum hard dollar bid amount.
Owner: Washtenaw County Road Commission
Architect: Ann Arbor Architects Collaborative
Project Manager: Mark Hiser
Location: Scio Township, Michigan